Secure document shredding bins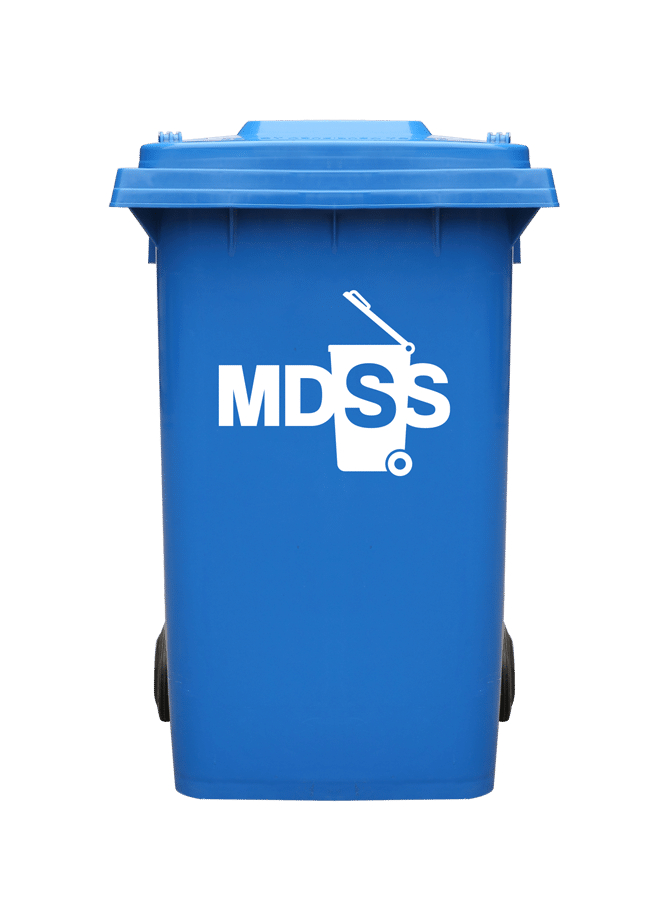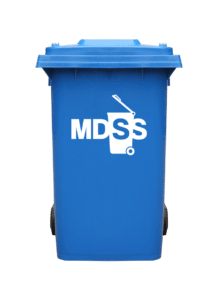 secure shredding bins
melbourne
Documents that aren't securely destroyed represent an opportunity for hackers and identity theft to stole your sensitive information putting your business at risk.
Protect you business with our proven secure shredding bin services. We guaranteed full custody of you documents so you are at peace of mind.
Effortless service, order online or through our lines within minutes. Fill the bins, we pick up and securely destroy your records.
The service includes: delivery, pick-up, document destruction and certificate of secure document destruction.  
Our service comply with the requirements for private, commercial and government offices for secure document destruction.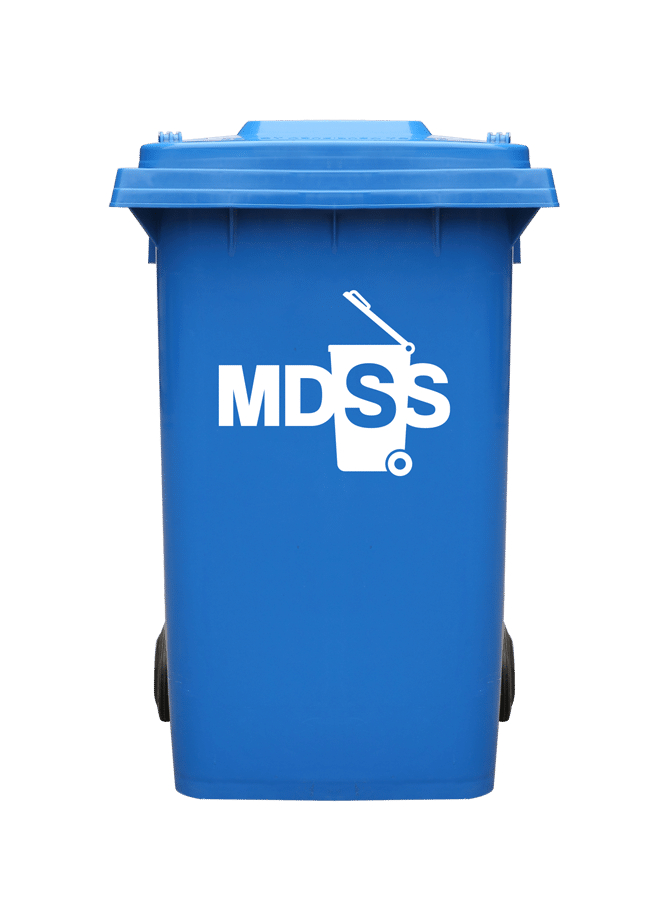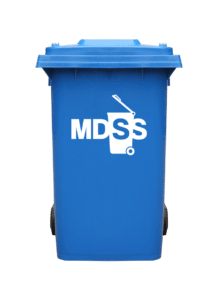 shredding bin service guarantees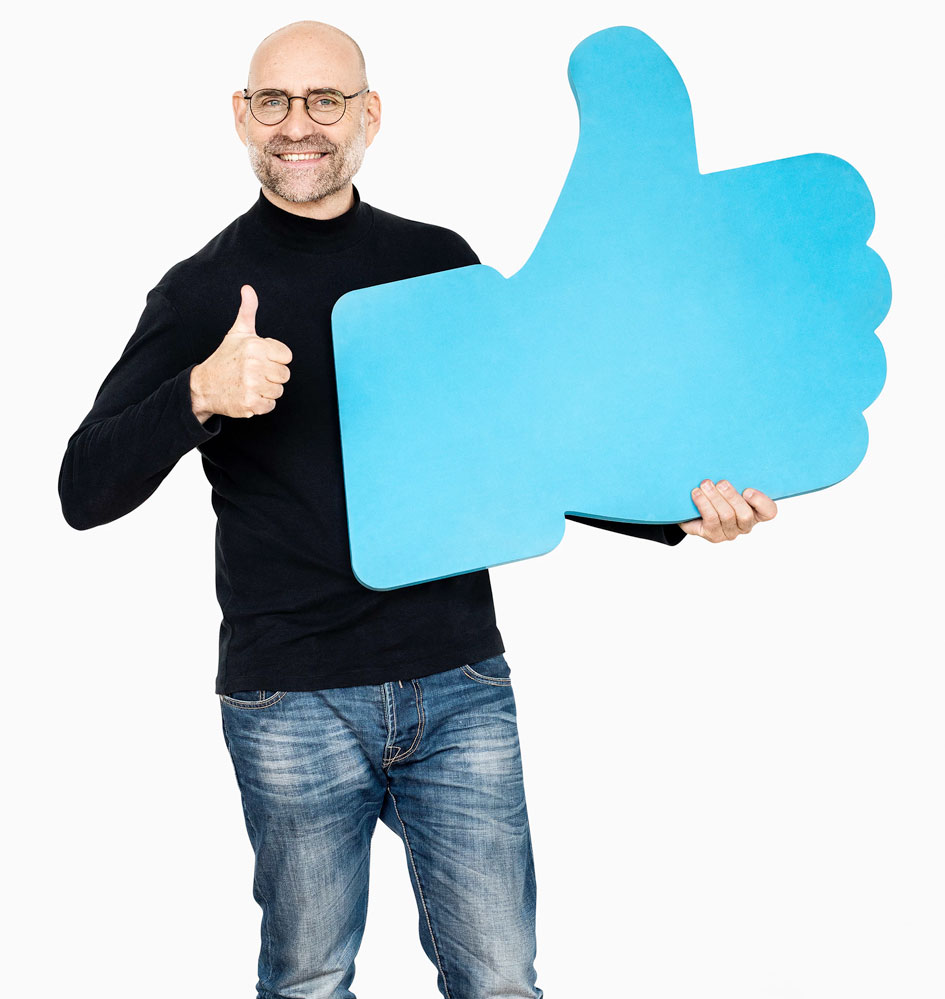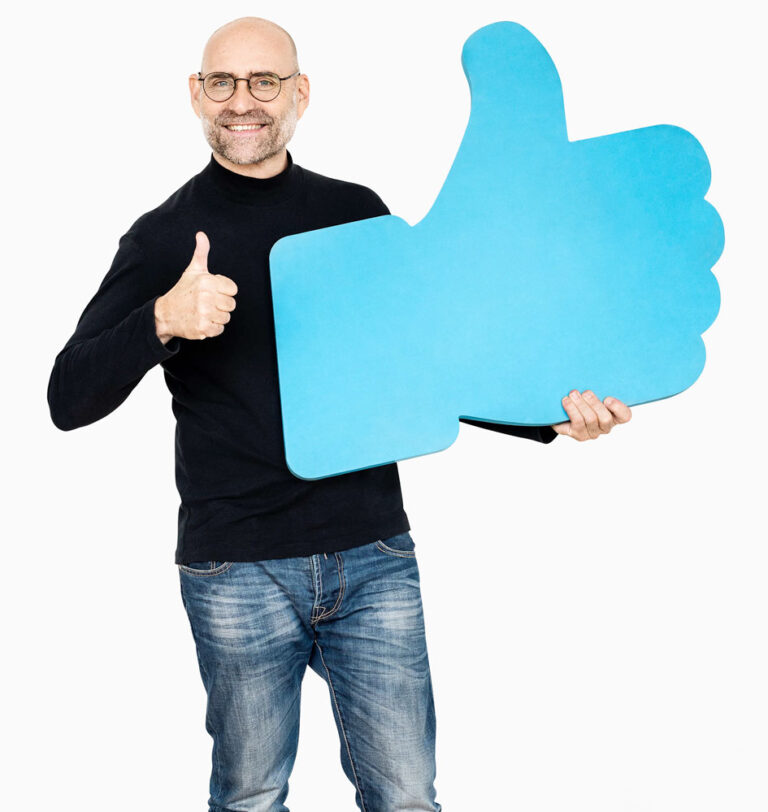 Our 240Lt  wheelie bins are designed to the heaviest duty, they hold up to 6 Archive boxes p/bin. They have a lock to guarantee your documents are safe during the time they are at your location.
other shredding bin services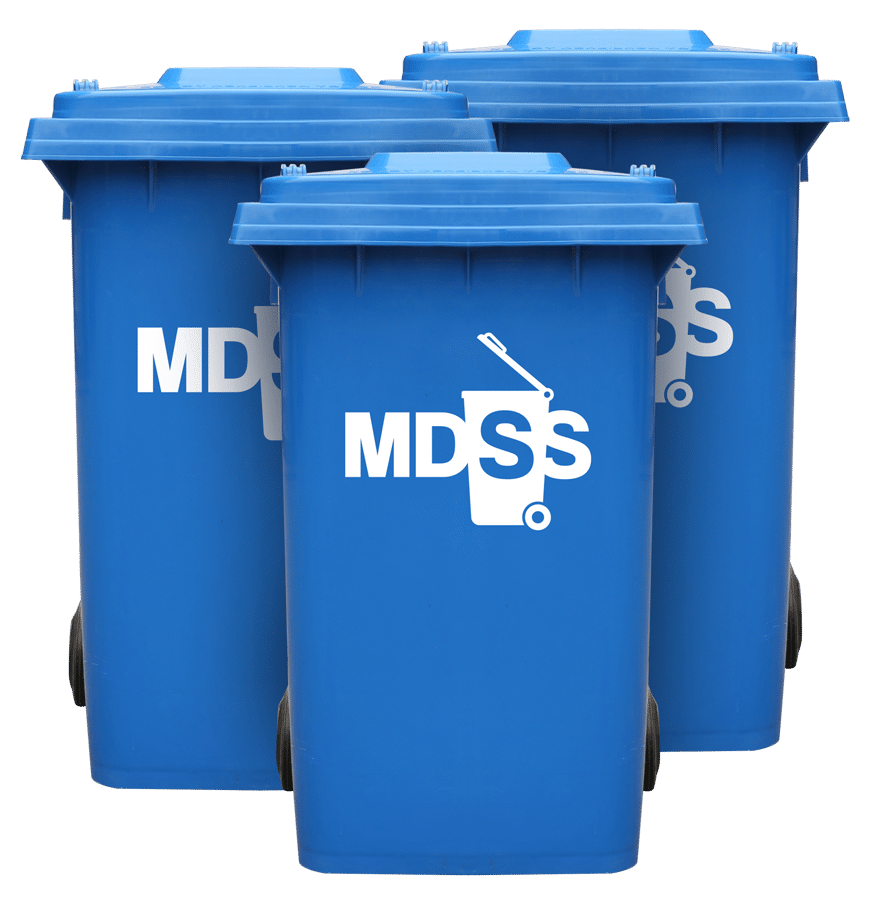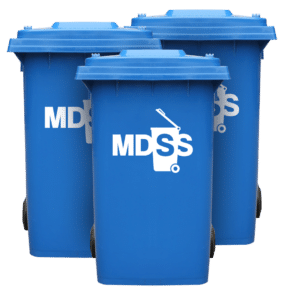 Do you need more than one bin? We have you covered.